CUSTOMER LOOKBOOK
Lookbook
Whatever your destination is for this Spring/Summer 17', we have the outfit for that occasion. Get inspired with our customer lookbook and don't forget to shop our collection!

I adore my baby customers and here are some of our favorites rocking their TwoLittleKings goodies!

BEWARE: Too much cuteness for your eyes!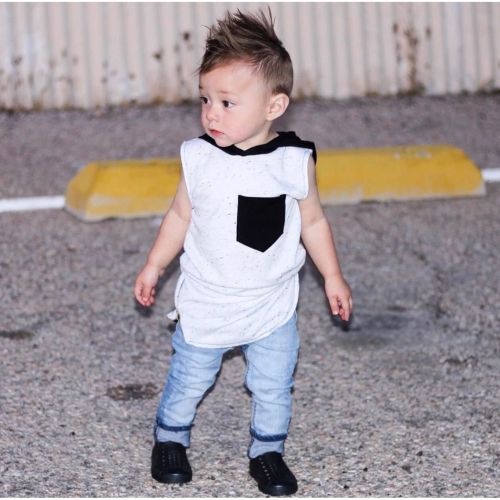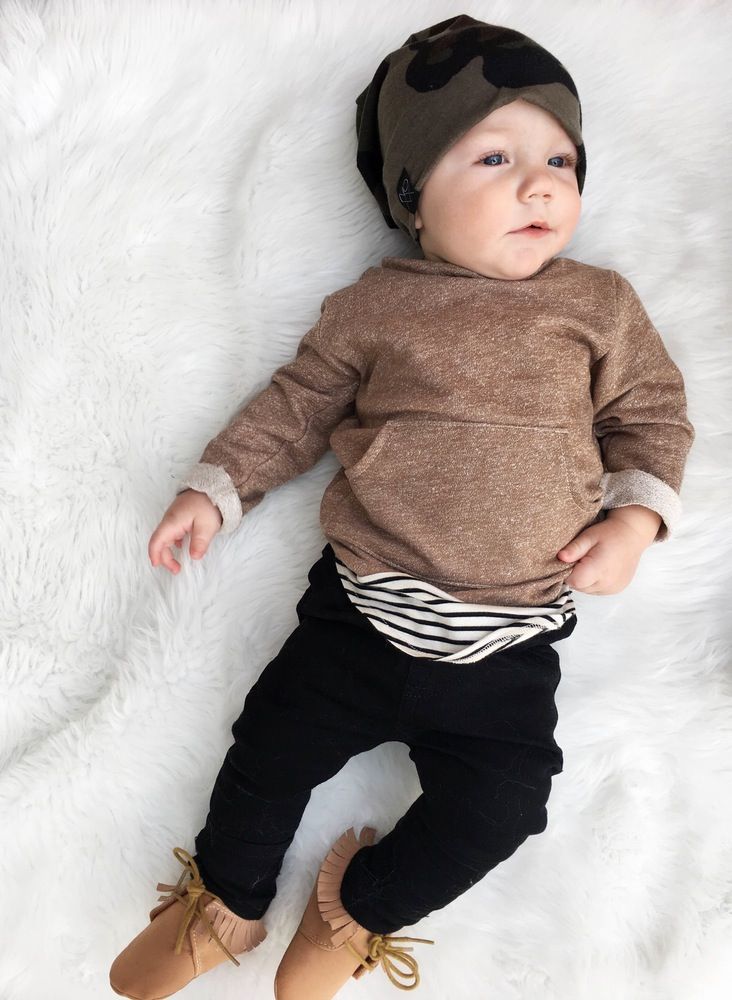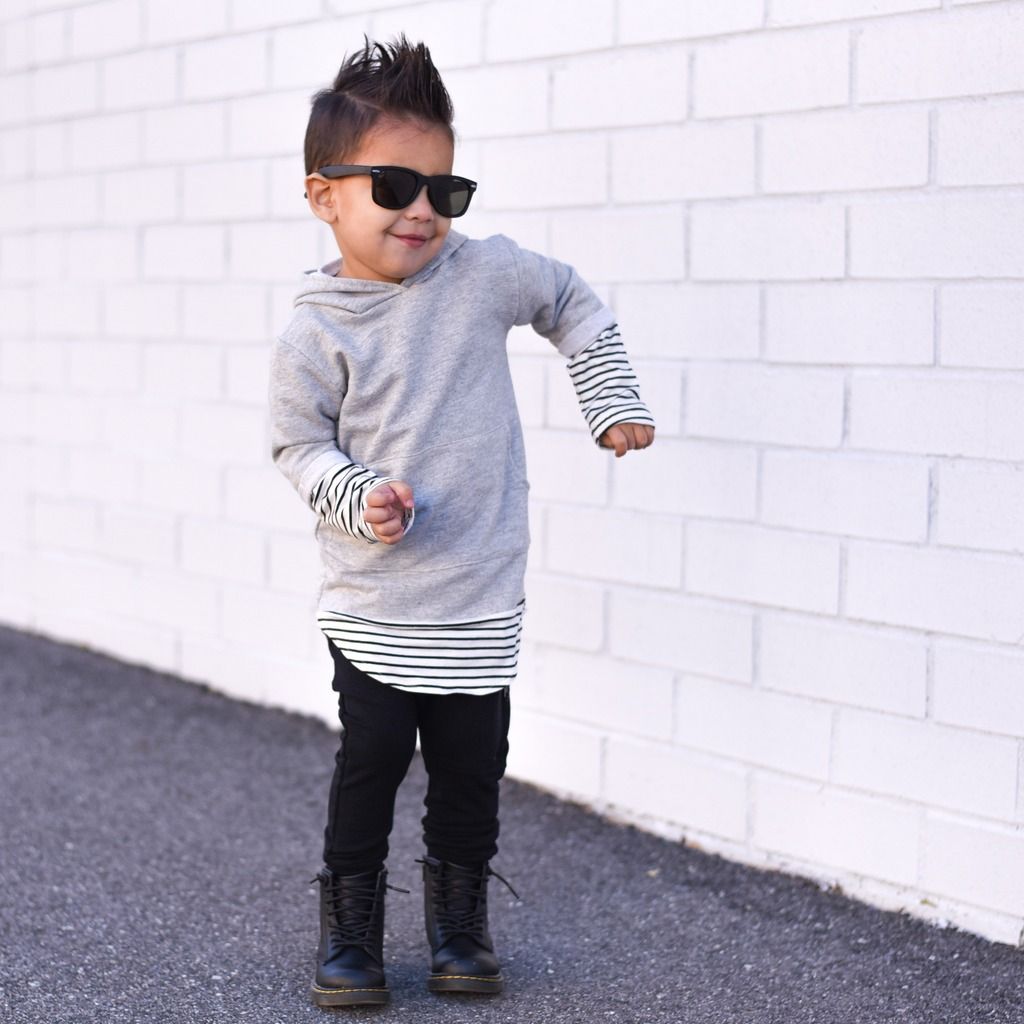 I told ya!! :)